About Thurgood Custom Homes
Thurgood Custom Homes is comprised of an elite team of home building professionals with a broad range of experience, a proven record of success and a dedication to building homes with superior craftsmanship.
Our team constantly strives to exceed expectations by providing a seamless building process from site work through construction, resulting in exceptional custom homes and communities.
New home construction consultations available for building on your own lot available.
Anthony L. Duncan – President and CEO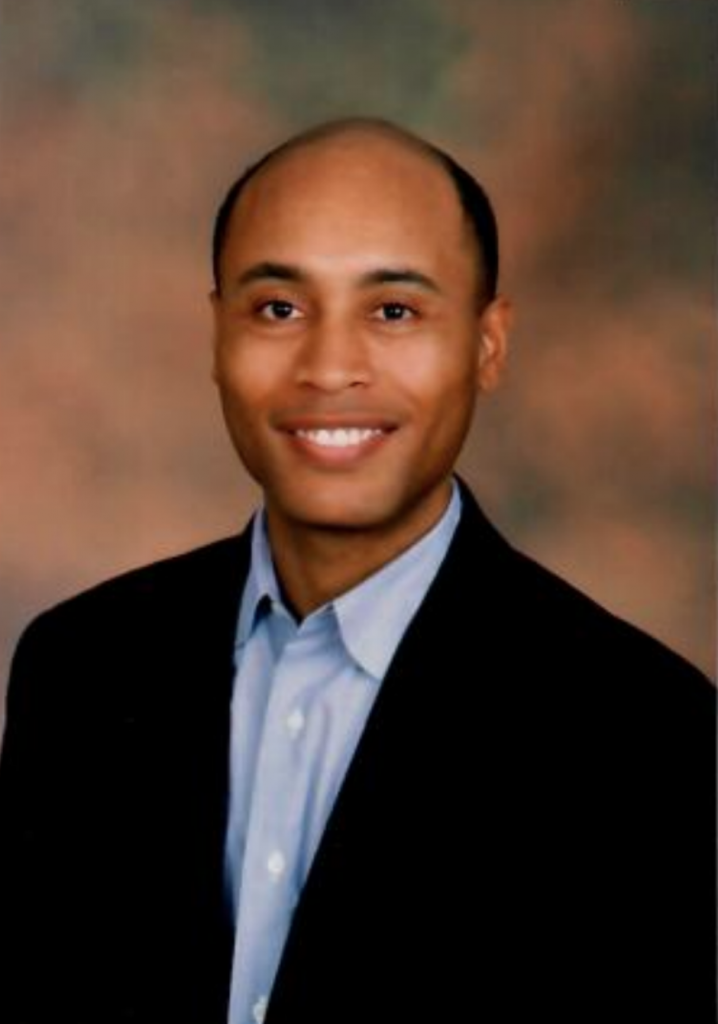 Anthony L. Duncan
President, CEO and General Counsel
As the son of a developer and builder, Anthony Duncan, President and CEO of Thurgood Custom Homes brings a lifetime of knowledge and hands on experience in luxury, new home community development.
Together with years of construction experience, Mr. Duncan bolsters his credentials with impressive degrees in law and finance. He is a former attorney and partner of Arnall Golden Gregory LLP, a major law firm in Atlanta, and practiced corporate and securities law focusing on advising start-up and publicly traded companies.
With a BBA in Finance from Emory University and his J.D. from Thurgood Marshall School of Law in Houston, Texas, where he graduated magna cum laude, Mr. Duncan's double degrees, careers and experiences has provided Thurgood Custom Homes with a well-rounded foundation for success in luxury new home community development.
In 2001, Mr. Duncan partnered with his father, Earnest L. Duncan, a veteran builder with over 43 years experience in residential and commercial construction.This father and son team now brings you luxury homes, created with your sophisticated lifestyle in mind.
Thurgood Custom Homes has been recognized by the Greater Atlanta Home Builders Association for outstanding quality and design. We are honored and humbled to be recognized to be the leader for the entire metro Atlanta area.
-Anthony Duncan, President
Thurgood Custom Homes